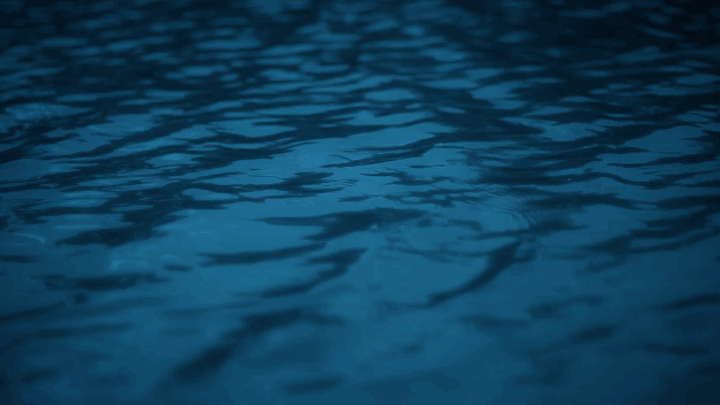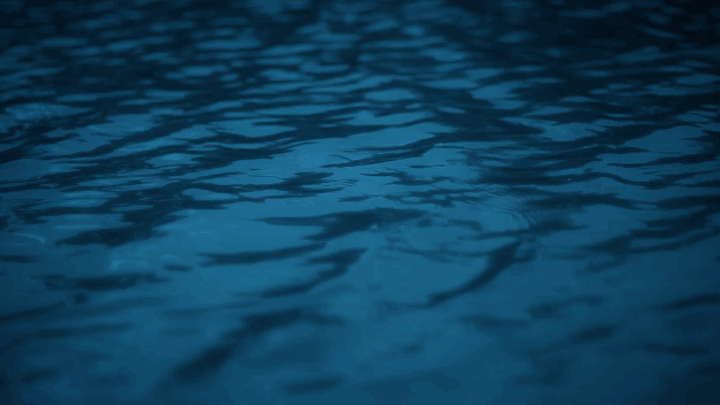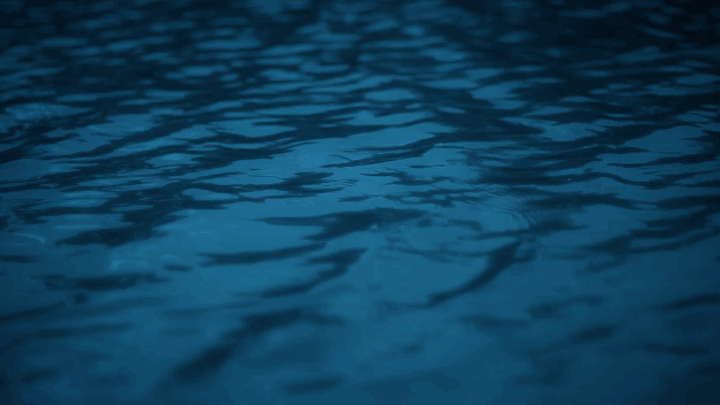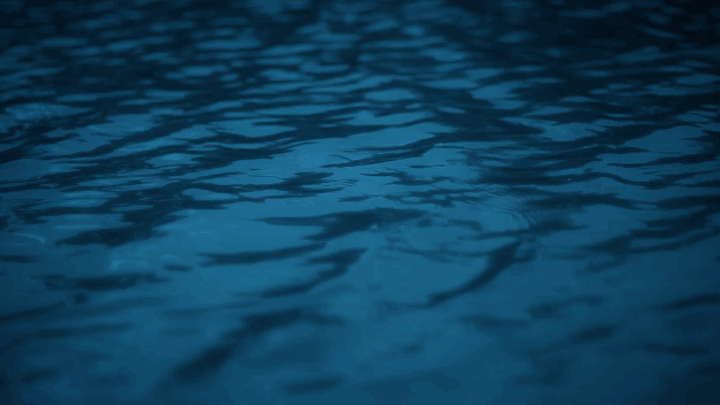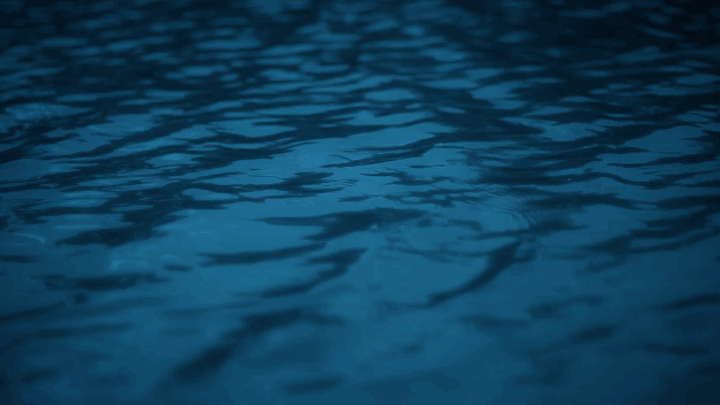 Monday -Friday : 9am - 5pm Saturday -Sunday 9am – 2pm.
How Does Valet Trash Work?

A Guby trash tech will collect all trash and recycling from door to door in the apartment community. You will move the trash to the onsite compactor. The valet trash service will provide stress free waste solutions and will be picked up in the community 5 days a week. Residents Will tie up trash bags and take out 6-8 every night.

What are the steps for trash collection?

A Guby Trash Tech In uniform will arrive to perform nightly tasks. Trash tech will arrive at residents door and remove trash from area. Trash Techs have either a shoulder harnessed anti-drip collection container, or a rolling bin to collect all of residents trash on hall. Trash container with bags collected are then taken to the on-site dumpster/compactor and thrown away and disposed of. Areas around the dumpsters are swept clean of loose trash, and thrown into the recycling bins and trash waste dump.

How Does Recycling Work With Guby?

Residents place their recycling in tied "blue bags" and are put outside their door alongside their other trash so you know what is recycling. Recycling bags are taken to the on-site recycle bins placed by community If the community does not have recycling bins, recycling is taken off-property to a recycling center nearby.

What Are The Benefits Of Valet Trash Service?

Valet trash service is something The benefits include: All residents benefit from this service giving the entire community a better experience. Very similar to a community gym or sauna area for all residents. Any Community that does not have valet trash services is at a slight disadvantage to their peers. Trash valet is a rising industry that is almost becoming necessary to compete with fellow communities who carry the amenity. No staff is left up to trash duties and Guby Luxury trash valet even handles all of your pet trash needs. Trash is collected almost immediately after it is set outside – no lingering smells, leaks, slip ups, or concrete or carpet stains. Our Trash Tech Will even clean around the trash compactor area every night before they leave. Giving the community a more clean look.

What is Junk Removal?

Junk Removal is a service dedicated to providing help to people who need to get rid of items too large or heavy to fit in a standard garbage bin. One of our Junk Removal Techs will arrive at the job site to greet the customer. If the customer isn't present, the junk tech will follow assigned instructions to remove the junk, proceed to load it on the truck and haul it to the dump.

What Can I Expect From A Junk Removal Service?

For a representative to call and assess the items you need to be removed from the property. Then a tech will be sent out to pick up your items and take it away for you.

Why hire a junk removal specialist?

Time! Your time is valuable and we definitely understand. The last thing a person wants to worry about after a long day/week of work is figuring out how to get rid of unwanted items just sitting around. No Sweat! Let us use all the elbow grease to handle all of your issues. You work hard enough, let us help. There are also some circumstances where your local trash company will not remove the items. Also of course property managers and real estate agents would benefit from service when they needed something removed in a timely manner.

What are the Benefits from Junk Removal service?

Clearing out space can definitely change everything. Want to create that home gym or rearrange a room but just haven't been able to because of the unwanted items. Junk removal will allow you the freedom and flexibility to start knocking out that check list of yours. Junk removal/trash removal can offer multiple avenues of help. Whether it's the home in the Culdesac looking to get rid of the 10 year old family recliner or the small business looking to get rid of some old appliances to upgrade, junk removal services can do it all.