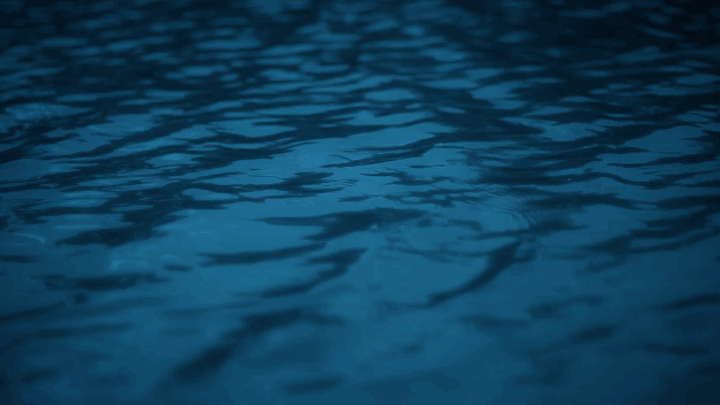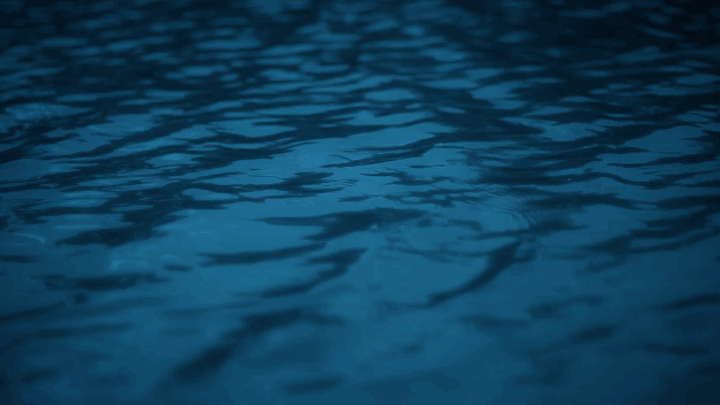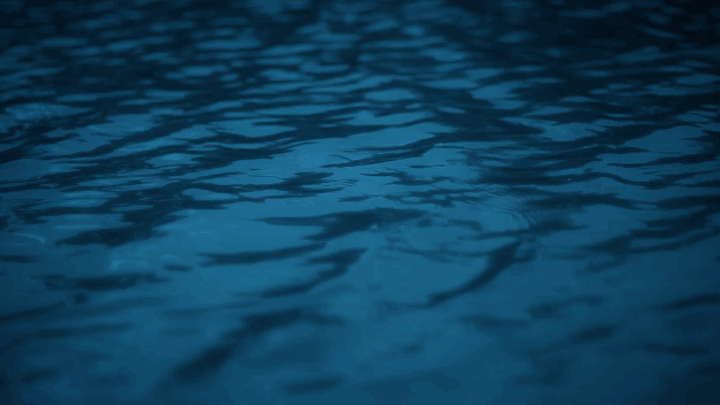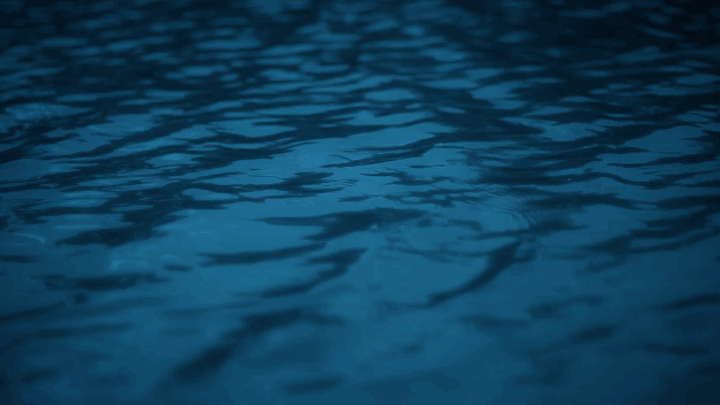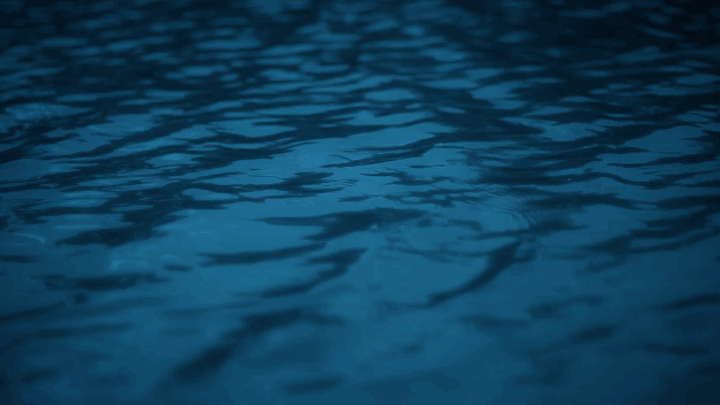 Monday -Friday : 9am - 5pm Saturday -Sunday 9am – 2pm.
Associates in the North & South Carolina
Trash Clients Served
Per Week
Multi Family Home Properties
"HELPFUL, FAST AND KIND. On Time Every Night"
KARL SMITH · Charlotte, NC
"WE WERE SUPER HAPPY WITH THE GUBY SERVICE, I'LL DEFINITELY USE IT AGAIN"
LINDA LAW · Charlotte, NC
"THE ONLY TRASH VALET SERVICE THAT ACTUALLY SEEMS LIKE THEY CARE ABOUT RESIDENTS"
BRUCE LANCASTER · Fort Mill, SC