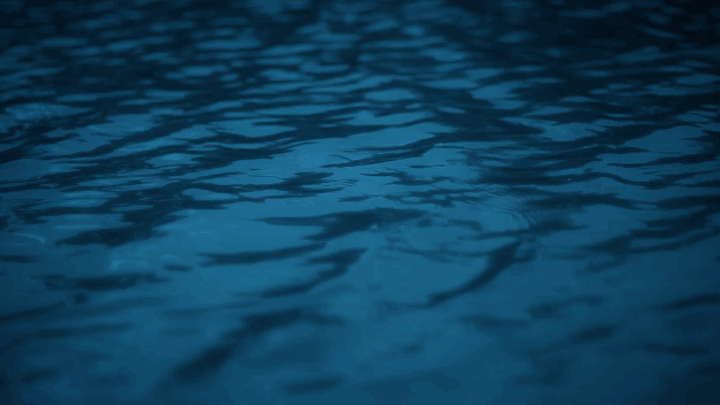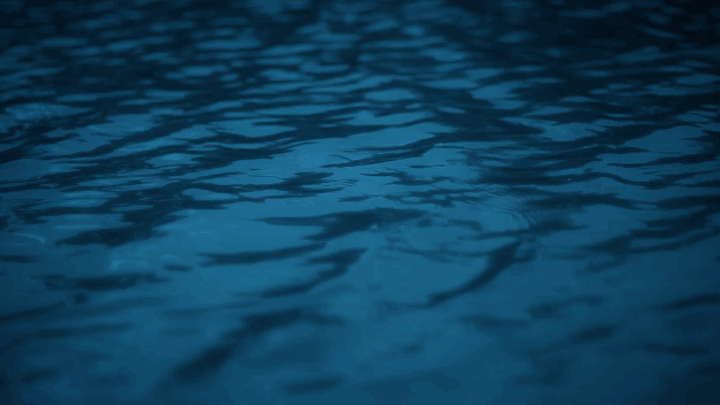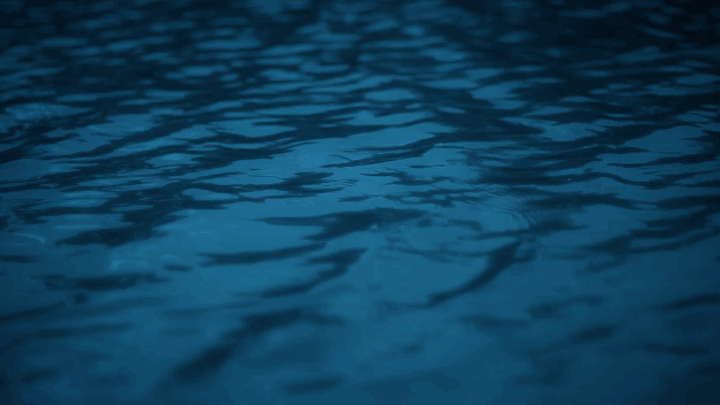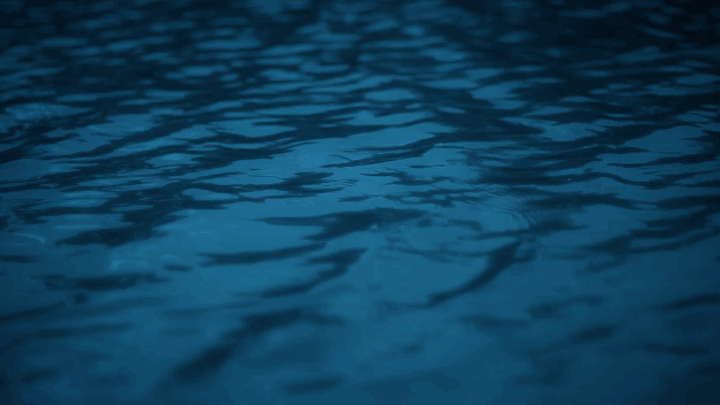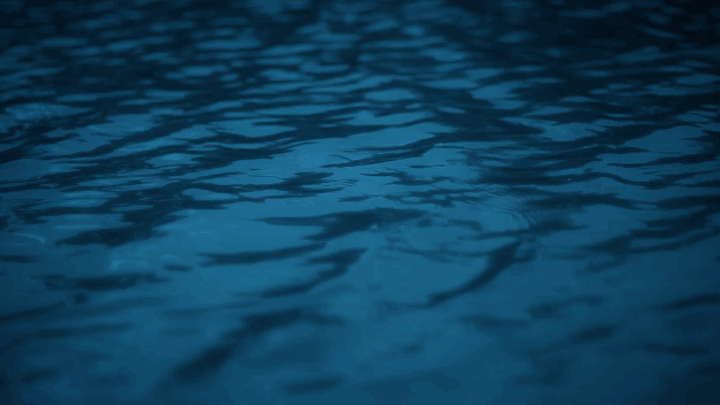 Monday -Friday : 9am - 5pm Saturday -Sunday 9am – 2pm.
Interested in joining our team? Let us see if we are what you've been looking for.
Collect all trash and recycling from door to door in the apartment community. You will move the trash to the onsite compactor.

5 days a week (Sunday-Thursday) enjoy your weekends off.

Work starts at 7 pm and should be done around 11 pm

None of the trash should leave the complex​​

Competitive Pay

$12.00 - $21.00 per hour

Part-time

night shift
Qualifications:
Must be able to lift up 50lbs and sometimes even more with equipment.

Able to be friendly with the customers

Must be able to work in the United States

Must be able to lead by example

Must have a valid drivers license
Perks:
Flexible Schedule (Part-Time, Students are welcome to apply as well)

Room for growth in the company

Great Culture. Your suggestions matter here!

Weekly Pay

PTO available

Cash Tips from customers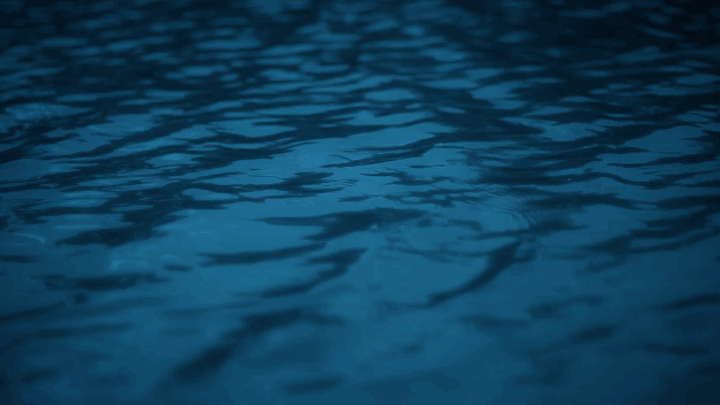 Looking for a dedicated individual to help our clients out with their needs. Jobs can consist of removing a washer/dryer, refrigerators and other bulk items. The Removal Technician will arrive to the customers residence to remove their items.
*Part-Time*
​
Competitive Pay

Part-Time Hours (Can range from 10-15 hrs a week)

Weekly Pay starting as low as $300 (Based on workload/performance)
Qualifications:
Must be able to lift up 75lbs and sometimes even more with equipment.

Able to be friendly with the customers

Must have a truck or a trailer to haul items.

Must be able to work in the United States

Must be able to lead by example

Must have a valid drivers license
Perks:
Flexible Schedule (Part-Time, Students are welcome to apply as well)

Can either donate , keep or take items to the dump (The Choice is yours)

Room for growth in the company

Great Culture. Your suggestions matter here!

Weekly Pay

PTO available

Cash Tips from customers