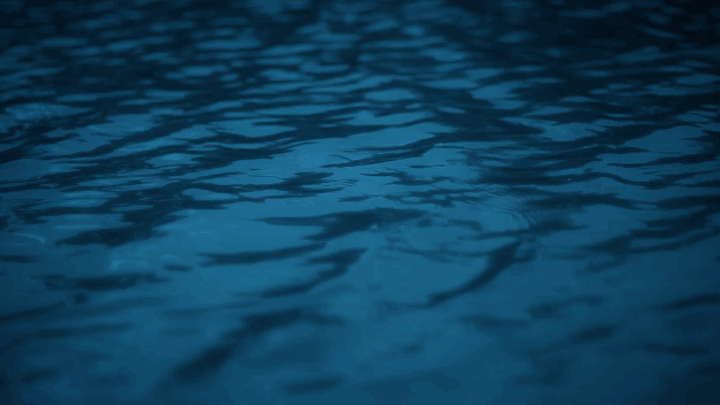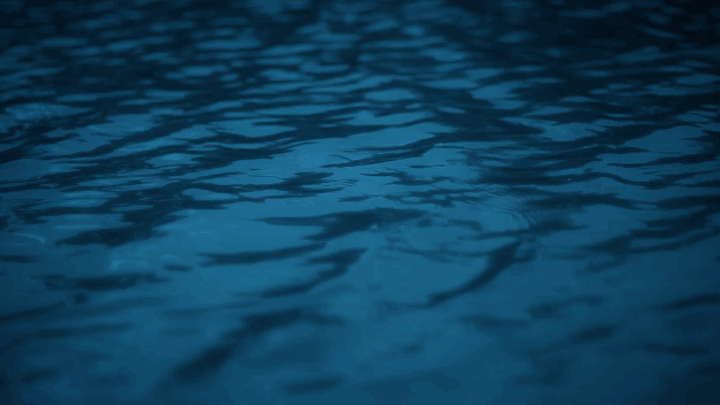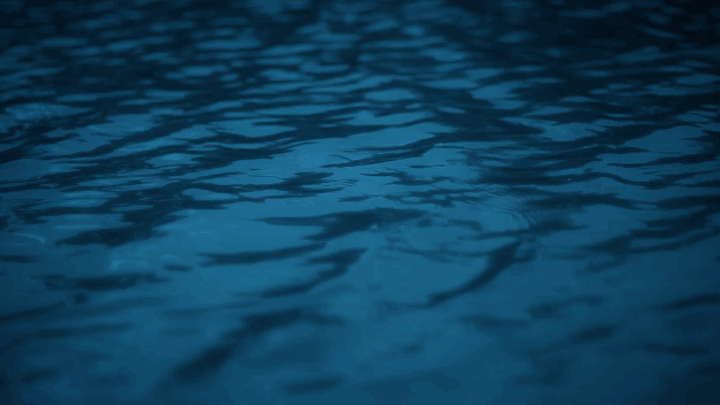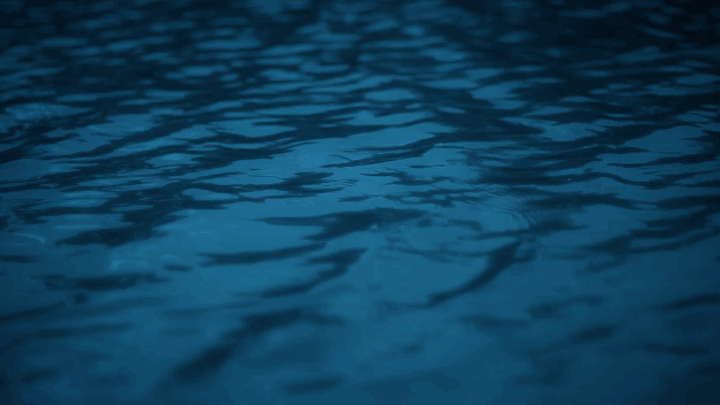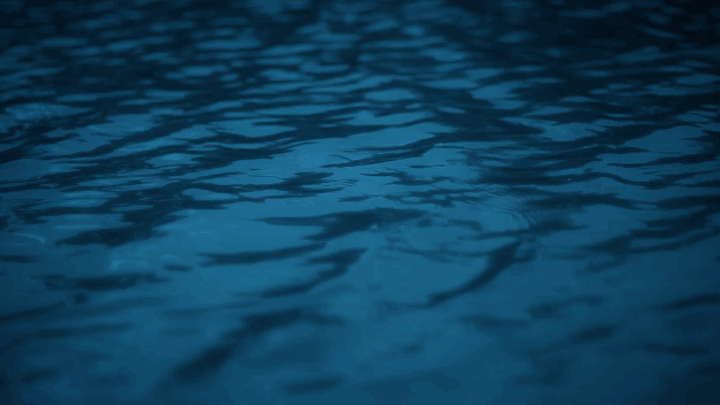 Monday -Friday : 9am - 5pm Saturday -Sunday 9am – 2pm.
We offer FREE virtual quotes. Quotes are typically based on truckloads and labor. If payment has not been received at least a week after jobs over $2000 have been completed, interest will be accrued at 5% everyday.

Payment for projects below $2000 are due immediately after the job has been finished.